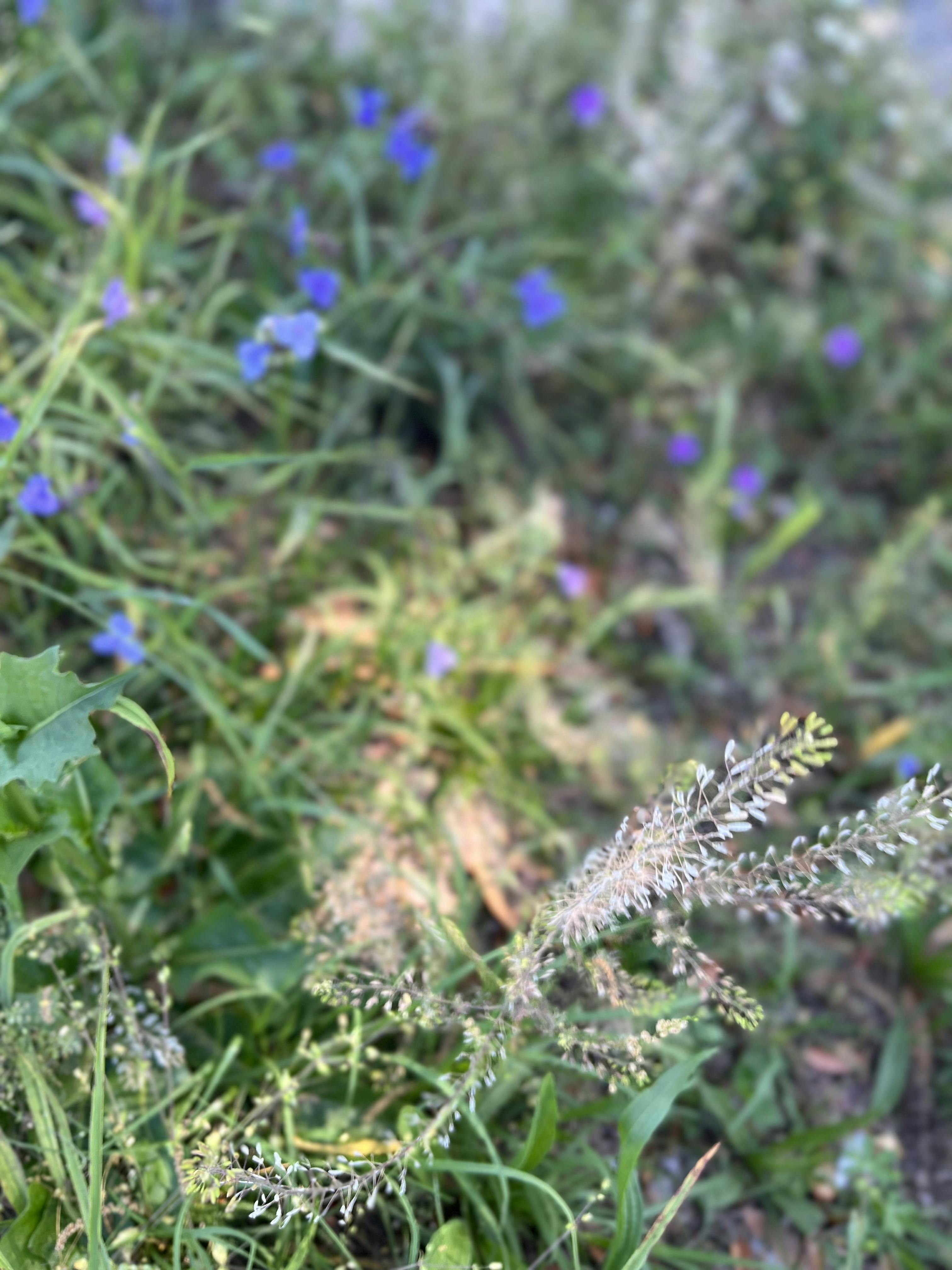 On the surface, Coaching can be quite similar to therapy. They are both modalities that involve verbal dialogue intended to facilitate greater understanding, self-awareness, and successful achieving of goals. Both can be therapeutic, and both can be "skills" or outcome-based. Where they differ is the framework for the pacing, relationship between the practitioner and client, and focus of action.

Coaching is generally oriented toward the present moment, and with a focus on the work that occurs between sessions. It can be longer term but it doesn't have to be. Depending on how close you are to finding solution and ready to make tangible changes, it may even be just a couple sessions. A distinction I make is that coaching is a supportive, therapeutic modality that offers a maximum of flexibility for us both to address a wide range of needs while encouraging direct action in the part of the client. In therapy, much of the "work" is actually happening in the session, in the context of a relationship.
In therapeutic coaching, the focus of action is what you do after we're done meeting. Like many people trained as therapists, over time I have found myself and those I hold space for desiring a greater level of flexibility than psychotherapy offers. I bring a depth of knowledge and training from over 10 years as a practicing trauma therapist to this work that allows for skillful learning and dialogue about what may be holding you back, observing patterns, and challenging you to grow AND nurture yourself, while ultimately focusing on tangible changes in your life.

We can work at the pace and increment that works for you, whether that's a few sessions, biweekly for several months, or weekly until you feel ready to stop.

You can start, and pause. You can leave, and come back.

You can seamlessly shift between different modalities, such as starting with coaching and later incorporating hypnosis or Breathwork. We can blend approaches together.

You can work with me even if a friend or family member has also seen me in the past (provided you are both comfortable- my work is always confidential).